Traditional Birthday Cake Alternatives
Traditional Birthday Cake Alternatives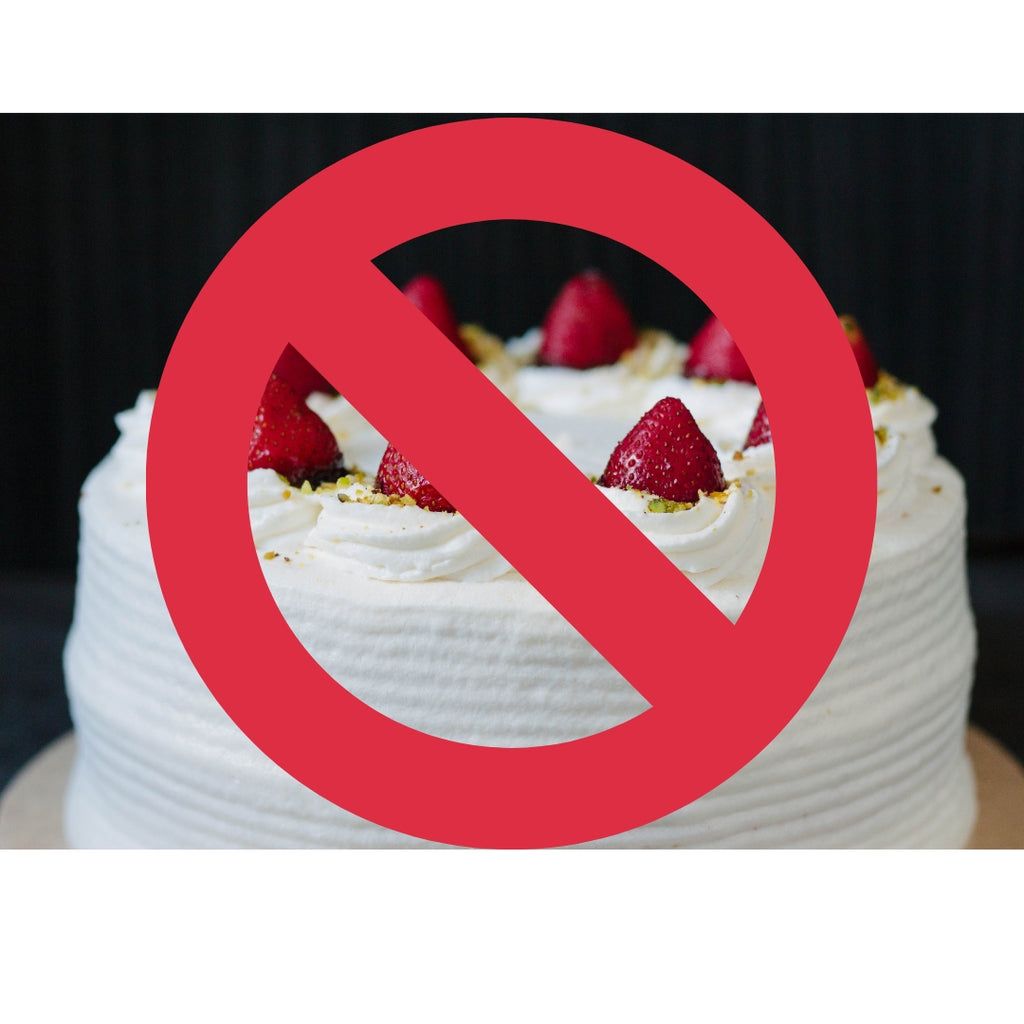 I am married to a cake hater. I know, shocking. While I do not understand this in the least, there are people out there who just don't like cake, but that doesn't mean you should go without a sweet treat that you can stick a candle in on your birthday! So, here are some tasty alternatives to a traditional birthday cake.
Watermelon Cake
Yup, you can make a cake out of a watermelon. If you have a summer birthday, what could be better?! Hint: you will need a nice sharp knife to lob off the ends so it stands up straight, cut off the rind, and frost it with whipped cream and decorate with your favorite summer berries. Looks like a cake, but tastes like summer, and goes perfectly with this adorable watermelon party decor!
Donuts
Homer Simpson would approve of this cake swap. You don't have to have a breakfast time bash to serve donuts; they're great any time of day! Customize the glaze and sprinkles to match the decor of the party, or order specialty donuts from a bakery to spell out a fun message for the birthday boy or girl.
Krispie Treat Cake
The classic marshmallowy treat doesn't have to come in squares, you can use the same recipe and press the mixture into round cake pans. Stack them with layers of frosting, add sprinkles if that suits your fancy, and stick a candle on top! If you like a little more color and flavor, swap the original rice cereal for the fruity or chocolatey varieties.
Brownies
While I do know a few people that don't like cake, I have never met a person who didn't like brownies. They're ooey and gooey and whether you're a corner piece person, or a smooshy middle piece person, brownies are a crowd pleaser. And, the best part is that you can customize them with flavorful additions tailored to the taste of the birthday boy or girl; add marshmallows (my fave), caramel or peanut butter swirl, go nuts or not.
All you cake haters out there, I may not understand you, but I got your back when it comes to birthday time! Grab the candles and your favorite sweet treat and get the celebration going!
-Heather