Kid Friendly Meals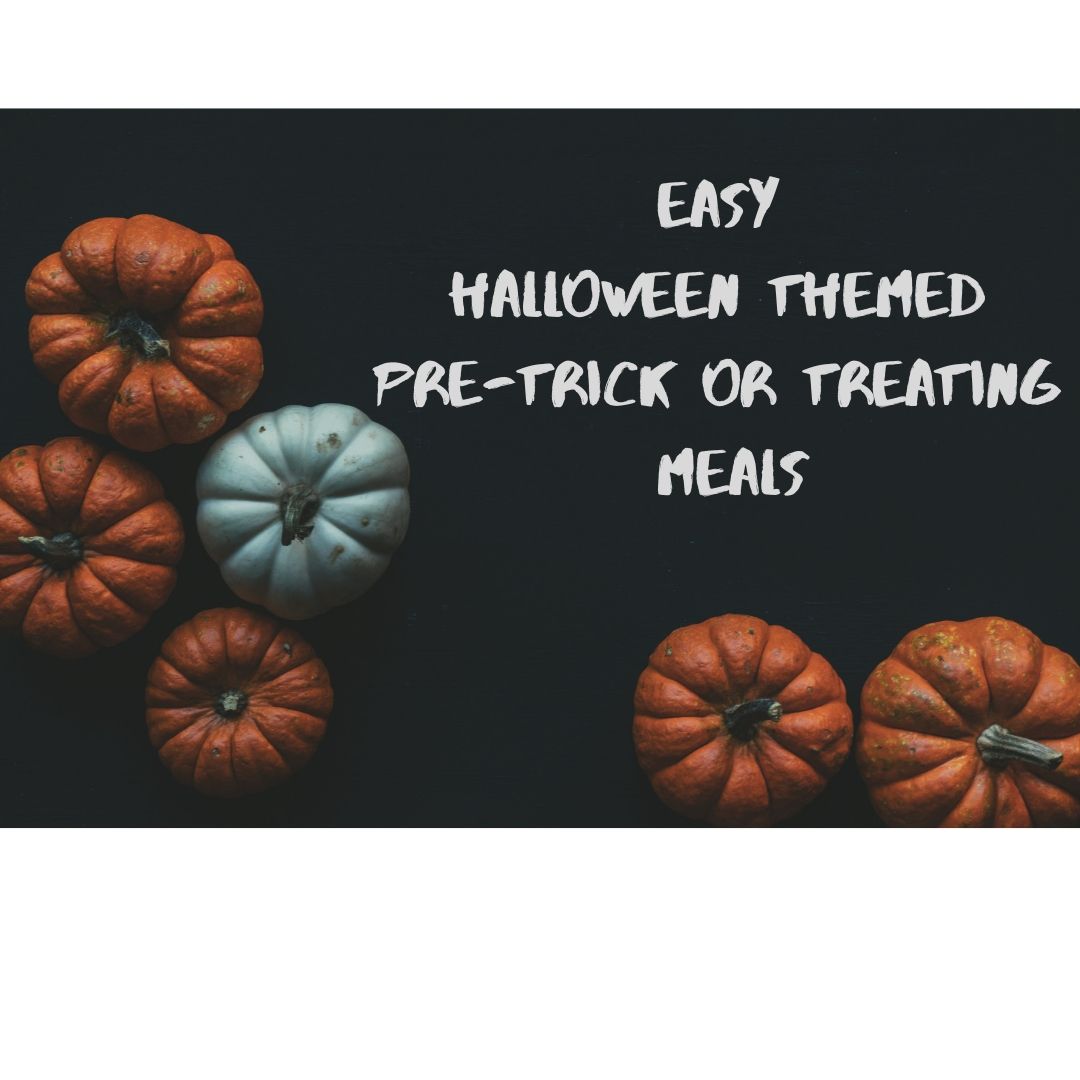 3 Quick Pre-Trick Or Treating Meals 0
Trick or Treating counts as cardio, right? either way, your little monsters will need full bellies to hit all those doors on Halloween night. Keep it simple and mess free with kid friendly Halloween themed recipes.
Easy Weeknight Dinners for the Whole Family 0
Cooking doesn't have to be scary or a chore. There are lots of quick and family friendly dinners you can have on the table in 20 minutes that your kids might actually eat!