Truck Party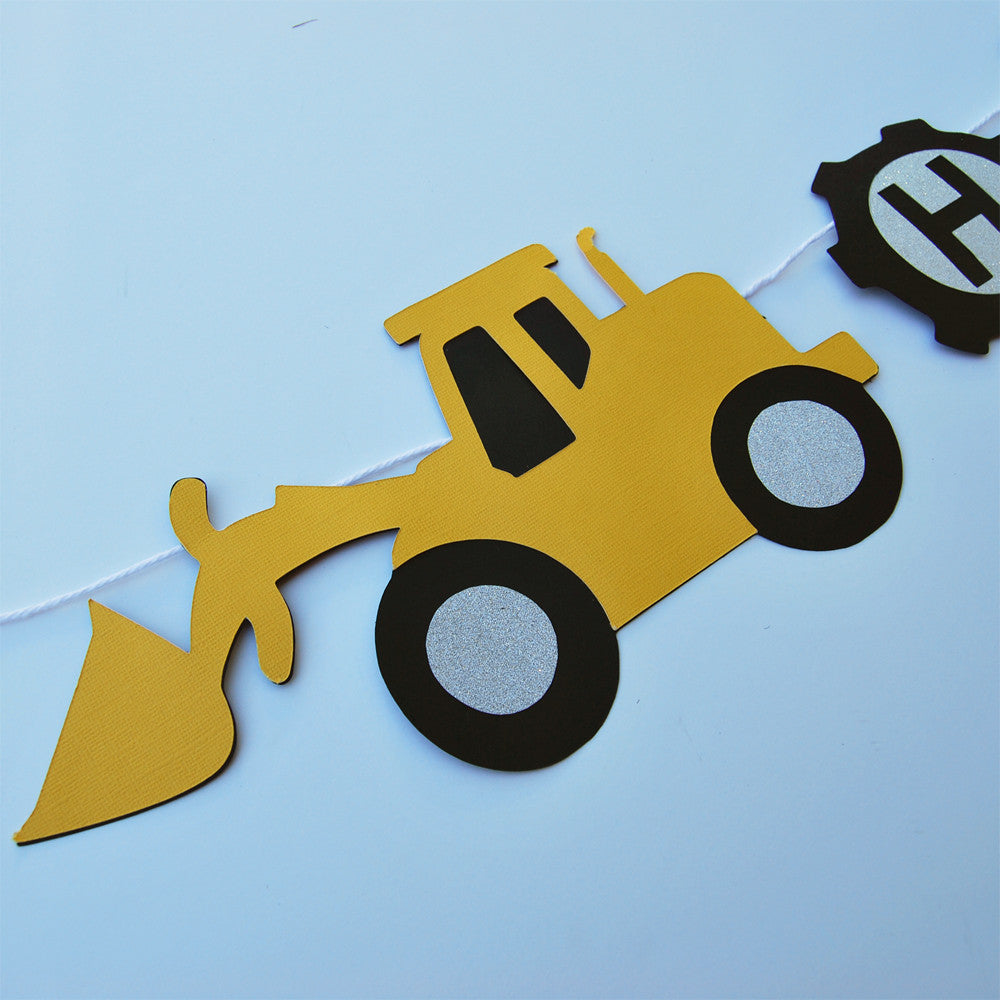 Gift Guide for a Truck Lover 0
A few months ago, we blogged about hosting a truck themed party for my three year old son who is obsessed with all things on wheels. Now we are in the middle of a major spring cleaning to get ready for his baby sister's arrival, and also because I was going nuts with all the stuff in my house! As I was sorting through piles of clothes, nick nacks, and mostly toys, I realized that he really only plays with a few select trucks, and the rest are just clutter that I stub my toes on as I walk through the house. With that in mind, I thought I'd let our readers know which truck toys get the most playtime in case you have a truck lover in your house with a birthday coming up.
1. "A Fire Truck Named Red" Okay, so this is not a toy, it's a book, but it happens to be the most adorable book about trucks ever and I'm still not tired of reading it! 
2. Rubble's Digg'n Bulldozer If you have a kid that loves trucks AND Paw Patrol, this is the perfect toy! Bonus: it doesn't make any sounds!
3. Long Carrier Truck Transporter My son has approximately 8,463 Matchbox cars that he loves dearly and can't part with, so we need storage and this is perfect! It doubles as a big truck to roll around and a handy storage container to keep things organized.
4. Melissa & Doug Garbage Truck Like a siren song, the sound of the garbage truck coming down our street calls to my son and we have to run out to see it. This toy garbage truck is adorable and comes with the added bonus of not being made of plastic.
5. Tonka Steel Tow Truck We love this truck because the tow hook can grab onto just about any other car or truck my son plays with, so it gets lots of use and is very durable.
6. Big Dig Ride-On Working Crane If you have a sand box, I highly recommend this crane "truck". My son could play on it for hours and the mega bonus is that it wears him completely out. It's basically like lifting weights while playing.
7. Rainbow Kids Dump Truck Summer Set Going to the beach? That doesn't mean you get to leave the trucks at home, right? Afterall, what's going to haul all that sand around for building castles?
8. Remote Control Bucket Loader Yes this requires batteries, but it's so fun for my son to use the remote and not have to crawl around pushing it on the floor. The bonus-the remote is wired to the truck, so it can never get too far away from my son and go barreling down the stairs resulting in tears and tantrums!
9. Tonka Trucks Backpack My son doesn't need a backpack for school yet, but this backpack is great for loading up his favorite trucks for road trips or to go stay at "Gwamma's" house.
10. "Downtown" Felt Playmat With all those trucks and cars around, your little one will need a place to let them roam, and this playmat makes a great city scape for driving adventures
Happy shopping, everyone! And of course, if you need any truck themed party decorations, be sure to visit us here!