Meal prep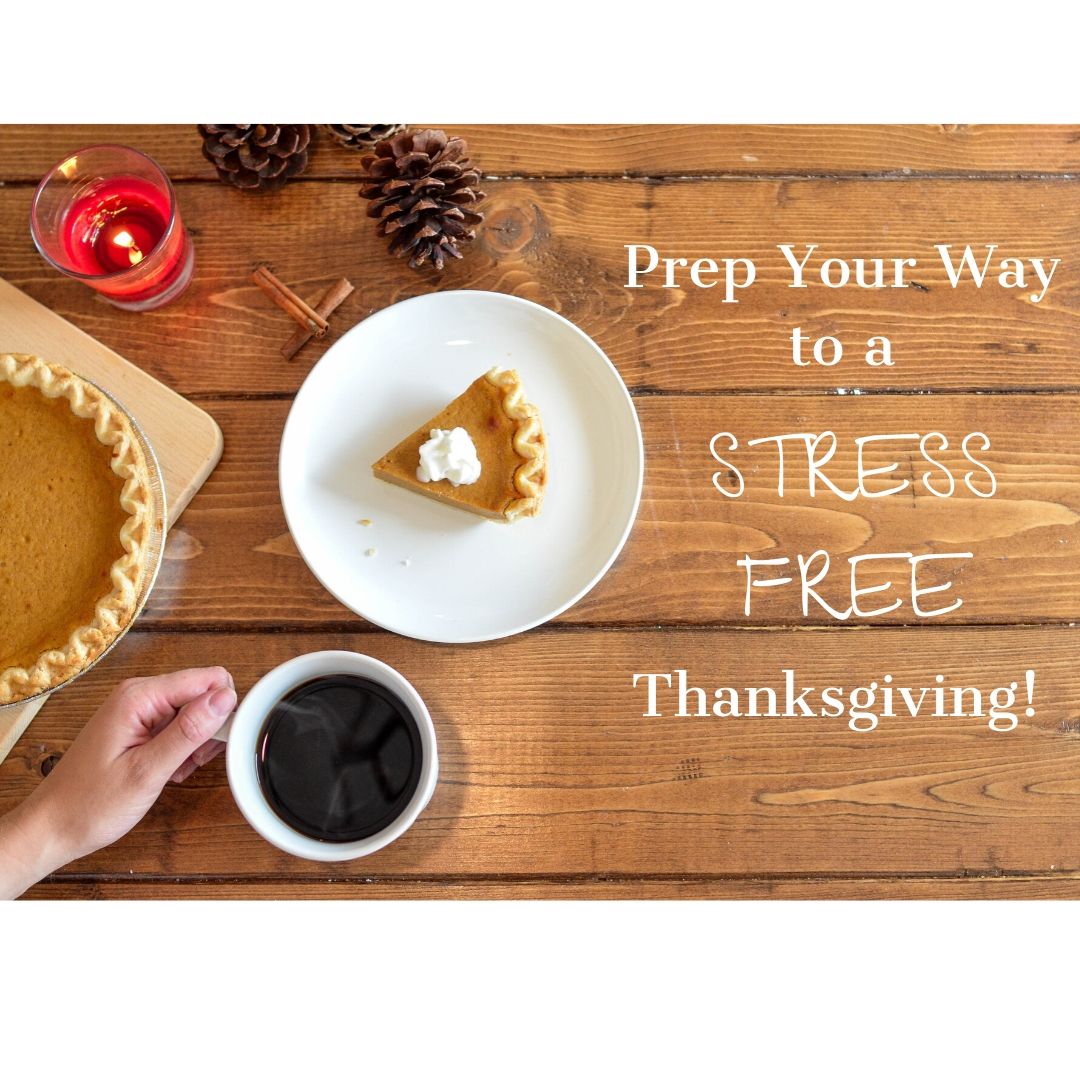 How to Host Thanksgiving Without Sweating 0
Thanksgiving should be a relaxing day of eating, spending time with loved ones, and watching football, not running around the kitchen in a panic sweat. Prep ahead for an easy day you'll truly be thankful for.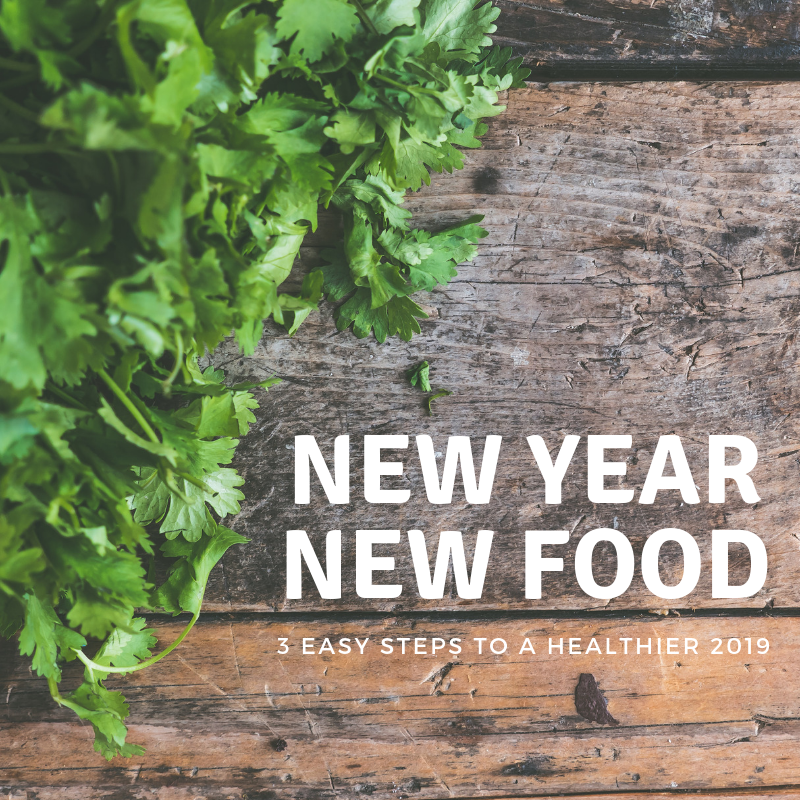 New Year, New Food 0
The holidays are behind us, our jeans are fitting a little tighter, and we literally can't even look at another cookie, so let's take three easy steps to a healthier year!