How to Host Thanksgiving Without Sweating
How to Host Thanksgiving Without Sweating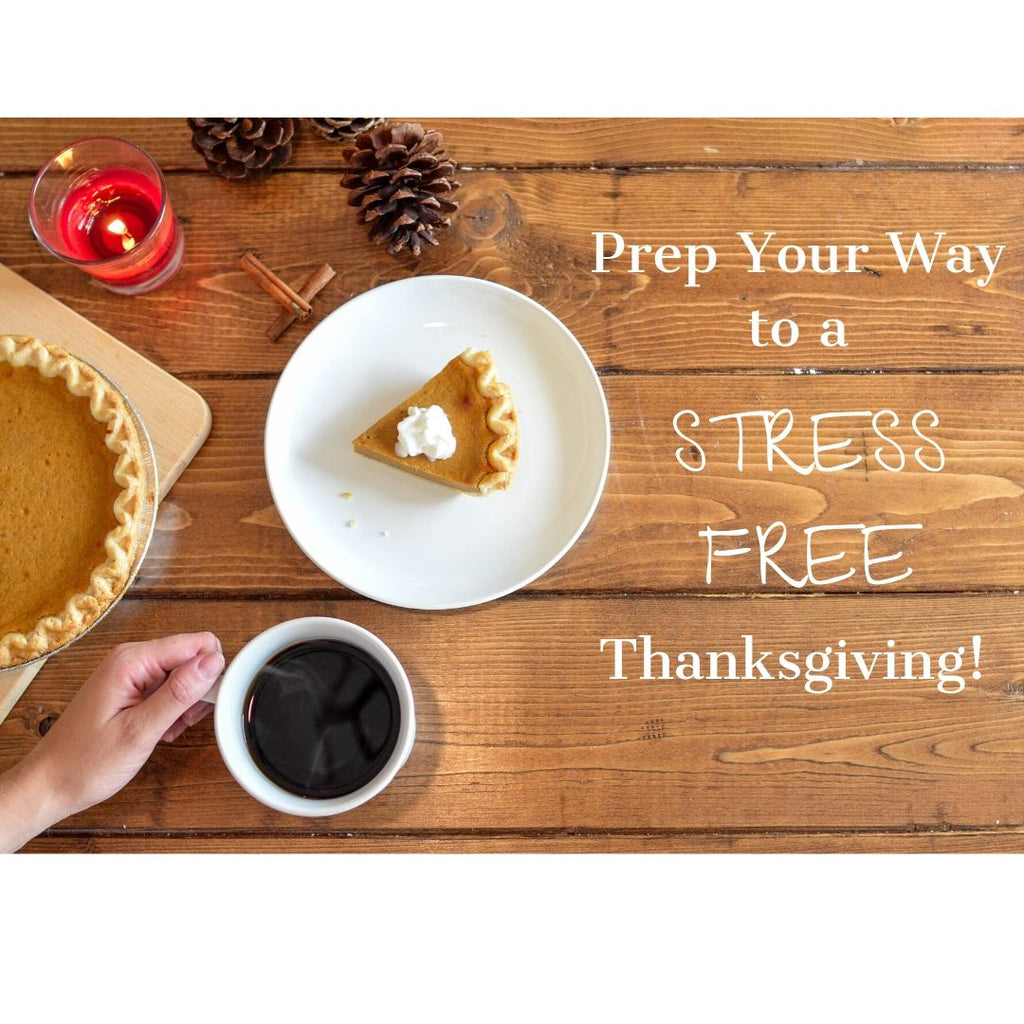 I happen to love cooking and am actually hoping to host Thanksgiving this year, but that doesn't mean it can't be stressful to prep and cook all that food. I have some tips for prepping things in advance so your day can be filled with stuffing your face and watching football without all the stress.
3 Days Before:
2 Days Before:
The Day Before:
Thanksgiving Day:
*The turkey can be resting, covered in foil, on the counter while the side dishes bake and you make the gravy. It will stay warm and will be juicier if you let it rest.
Since you will be totally calm, cool, and collected by prepping like a boss, you'll probably want to sit back with a cocktail while you marvel at the feast you created. Try a cool sparkling prosecco drink or a warm mulled wine. Need some holiday decor? Go boho with a feather garland, or show thanks with a colorful "Thankful" banner that will look beautiful over your holiday table.
Gobble gobble, friends!
-Heather