Ladybug Party
Ladybug Party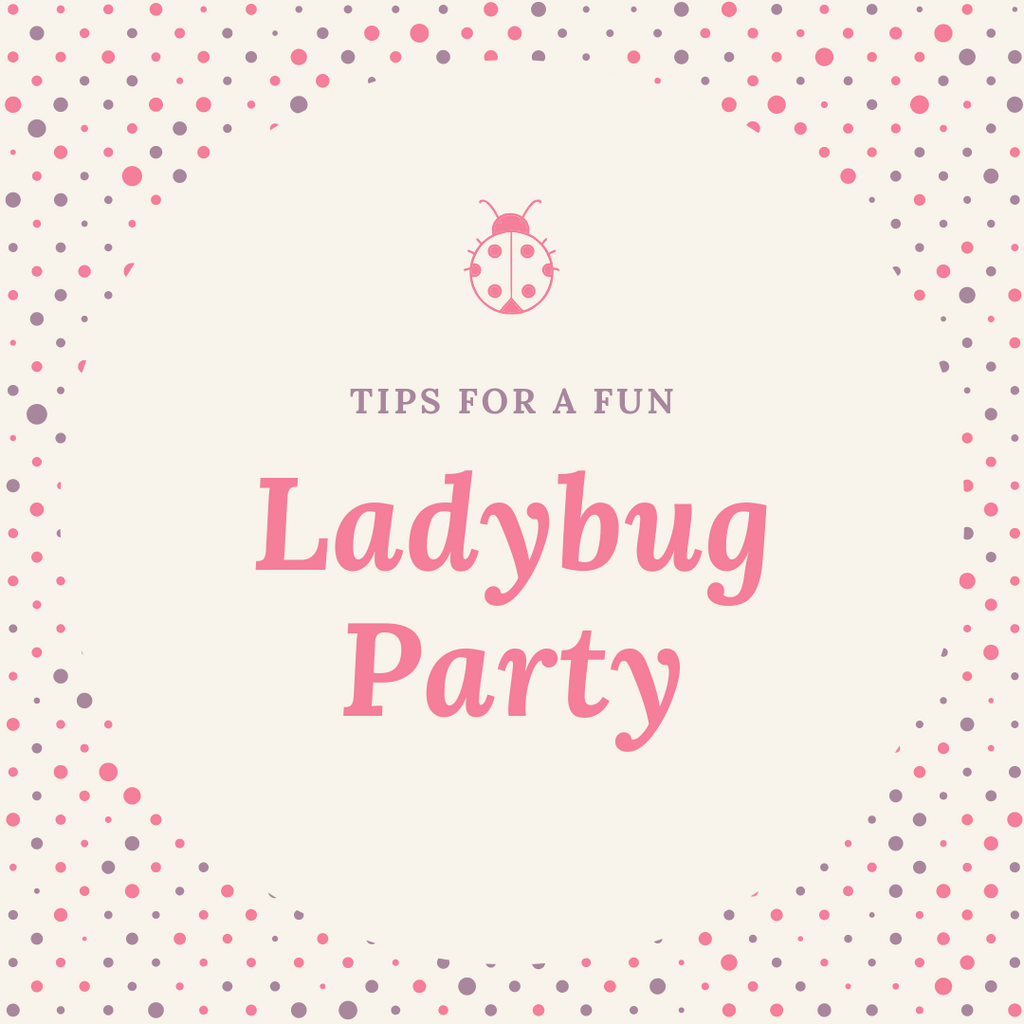 In my family, we have a tradition that every baby gets a ladybug smash cake on their first birthday. My grandma would bake a pound cake batter in a small bowl, so that when it was inverted, it had a dome shape like a ladybug's body. She spread on white 7-minute frosting, covered half of it in red sprinkles, keeping the "face" area white, and used black licorice gumdrops for the ladybug's spots and the eyes, and black licorice twists for the antennae. It's the cutest cake and it is so funny to see a baby grab a piece of licorice, give it a taste, and scrunch their little faces up like, "Ew! Why would anyone eat that?!" Since my oldest cousin is close to 50 now, and there are like a million of us in the family, we have been to a LOT of ladybug parties. 
(My Emma after smashing her cake, with our daisy & ladybug garland in the back)
When I was a kid, we didn't really do themed decorations; just some balloons or maybe some streamers. Now that I make decorations for a living, I go all out! We had banners for the wall and the high chair, garland, cupcake toppers, centerpieces, and confetti. I also made some easy DIY decorations by taping circles of black construction paper onto red balloons and spreading them around the room for the babies to play with. They were a big hit!
We kept the food simple with a brunch themed menu of premade tiny quiche, cheese & crackers, and fruit and veggie platters. As always, I made cupcakes using my favorite cake mix hack and my foolproof buttercream recipe. (Check out our blog post about how to make a box mix taste like a bakery cake!) Emma's birthday is in August, but this theme is so perfect for springtime, or anytime you want to bring a little sunshine to your day.
Here's to birthdays and birthday traditions!