Wildflower Party
Wildflower Party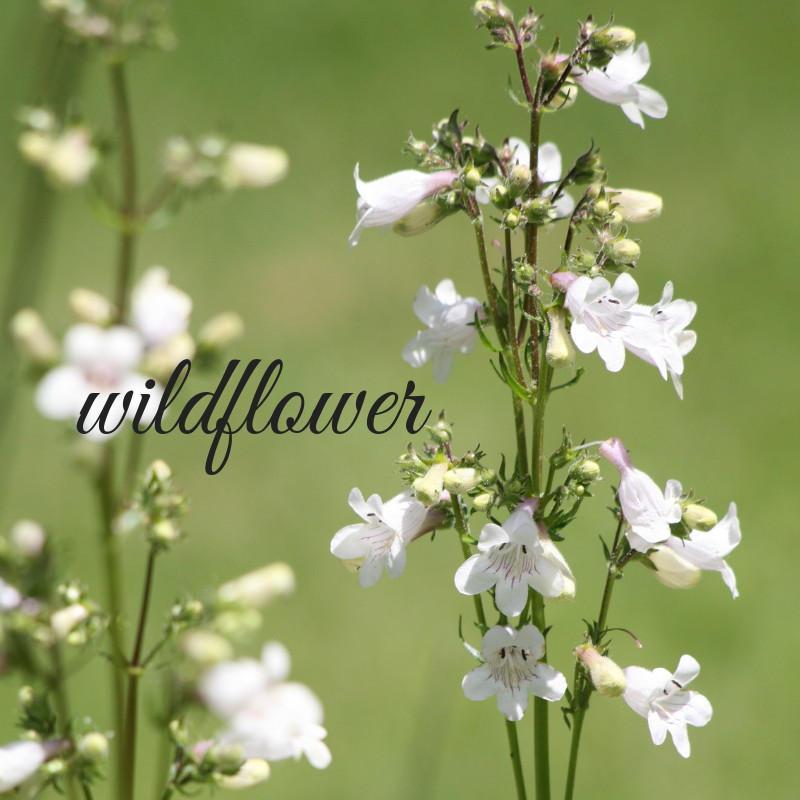 As someone who hails from the "Official Bluebonnet City of Texas" and as someone who gave birth to a wildflower girl, I have a soft spot for those beautiful blooms. With Spring rolling in soon, it's the perfect time to plan a wildflower themed birthday party or baby shower.
For a first birthday, our high chair banner is the perfect decoration to set the stage for an epic cake smashing. Whether you're having professional photos taken, or doing them yourself, this banner is a beautiful prop. For a stunning background, we can make gorgeous 3D paper flowers in any color combination that suits your party needs. For a more subtle floral decoration, our flower and butterfly garland makes a great wall accent, or photo backdrop. Use them again as a nursery or bedroom decoration when the party is over. To welcome guests, or to decorate the door of the little wildflower's room, our floral sign with ribbon hanger is beautiful and perfect all year, not just in the spring.
Springtime, flowers, and butterflies are reminiscent of a garden party and the perfect menu for eating in the garden is dainty tea party food. Finger sandwiches, fruit platters, fresh veggies with dip, and tiny tea cakes will be as beautiful as the flowers, and will suit guests both young and old. Try serving different flavored teas, or make a pitcher of iced tea and provide flavored simple syrups like mint, rose, and ginger so that guests can make their own tasty concoction. To keep the kiddos caffeine free, try berry lemonade.
When the food runs out, you'll need games to keep your guests busy. Try "Tea Toss" instead of bean bag toss. Set up a few tea cups or tea kettles on tables (don't use your grandmother's heirloom set!) and let kids take turns tossing tea bags into the cups. Flower lollipops make great prizes for the participants. For a fun craft that can double as a party favor, buy some daisies in different colors or pick some dandelions from your yard and let the kids make their own floral crowns. Parents will love that you sent the kids home with a noise-free, plastic-free, biodegradable favor!
While the frost is still hanging on, plan your Springtime soiree and make sure it's full of flowers!