Join Our Team : Social Media Intern (Part Time)
Join Our Team : Social Media Intern (Part Time)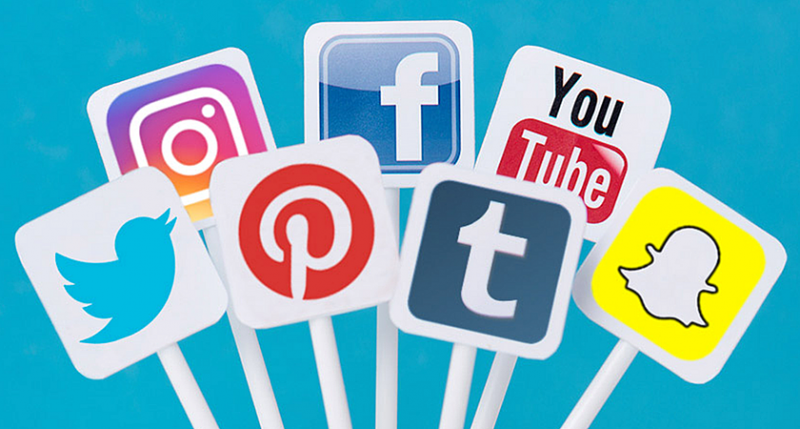 Social Media Intern (Part-Time)
Our handmade custom party décor shop, Party At Your Door, is looking for a Social Media Intern to join our team. The ideal applicant will possess strong knowledge of the digital media landscape, including Pinterest, Instagram, Facebook, Blogging, and SEO. The successful candidate will be responsible for monitoring and posting on our blog and social networks, participating in online outreach and promotion, and optimizing our social posts and websites with keywords and phrases. Those looking to gain valuable online media experience with an established organization are encouraged to apply.
Social Media Intern responsibilities:
Work with the owners to create and implement campaigns
Monitor analytics with social media team to identify viable ideas
Create engaging blog and social media content
Ideal candidate skills:
Organized with great attention to detail
Ability to take ownership of a task or process, and see it through from inception to completion
Excellent oral and written communication skills
In-depth working knowledge of Facebook, Twitter, Instagram, YouTube, Pinterest and Google+
Experience with social media analytics, including Google Analytics and Facebook Insights
Basic knowledge of Photoshop, Illustrator, or other design program of choice
Working Hours: Flexible depending on school requirement, but averaging 8 - 20 hours per week.
Pay Level: College Credits
To apply please email your resume, with a short letter on why you think you'd be a great fit for this position to contact@partyatyourdoor.com