But First, Brunch
But First, Brunch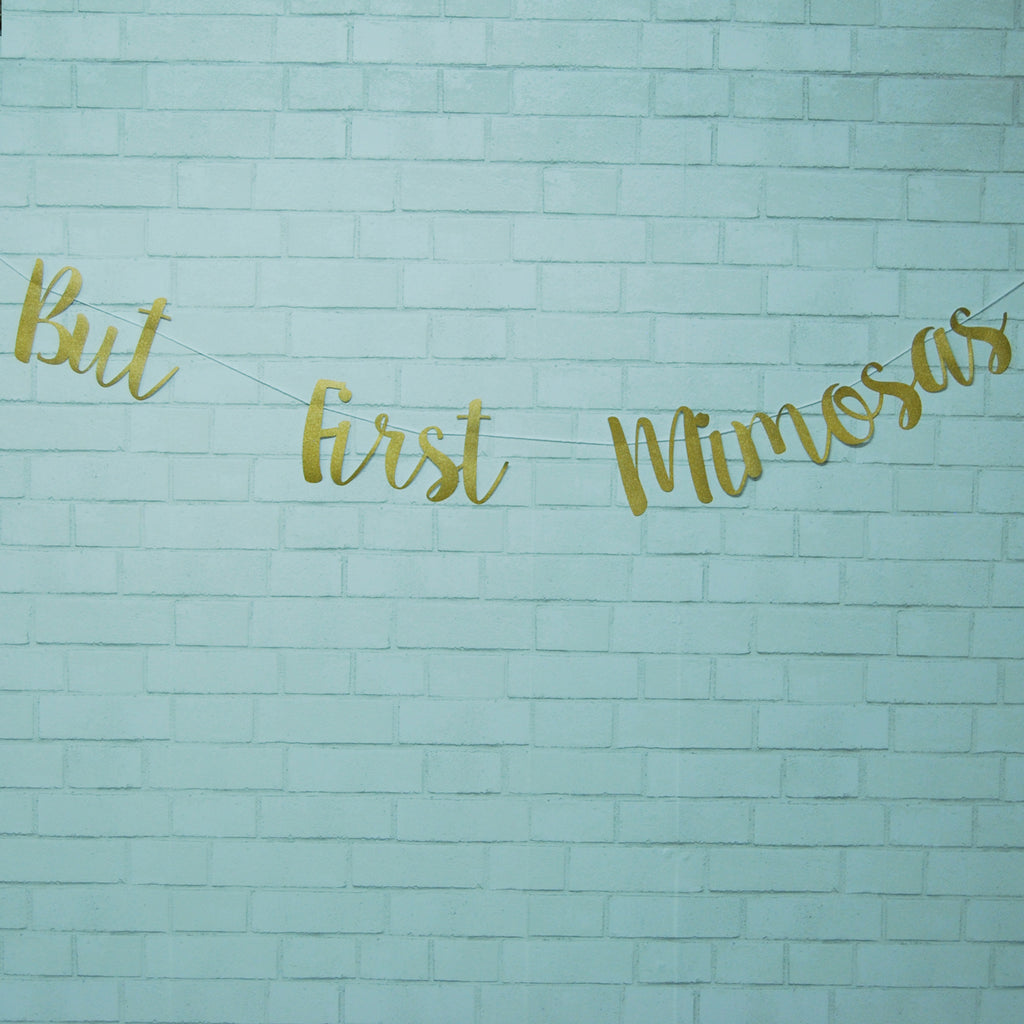 There is just something about taking your time to wake up and get dressed in the morning and then heading off to a leisurely brunch. Forget cramming down a bowl of cereal while chasing the kids around and running out the door with a cup of luke-warm coffee. I'm talking about sitting down, eating decadent food, enjoying a mimosa or coffee cocktail, and chatting the morning away with friends until well into the afternoon. And how about having a brunch time party instead of an evening party? You can enjoy time with friends over good food and drinks, and then still have the day left to do all the things that we have to do in our daily lives. Oooh-or maybe even take a nap after. I don't know about the rest of you, but late night parties take me a couple of days to get over and I don't have time for that!
Shanti and I are huge fans of brunch and try to get together with our group of friends at least once every couple of months to enjoy a kid-free meal and cocktail while catching up on everyone's busy lives. And we can't be the only ones, right? So, we created a line of brunch inspired party decor that you can bring out every time you have the gals over. The menu at our brunches always varies, but one constant is mimosas so naturally, we made a "But first mimosas" banner. It's as sparkly as champagne and can be used for any celebration where mimosas are served: bridal shower, sip and see, and of course, brunch. In keeping with the bubbly theme, we also made a "Bubbly Bar" centerpiece that can be used at the drink station where guests concoct their brunch beverage of choice. Need some ideas outside of orange juice and champagne? How about a pear and basil version? You'll be saying "Sip Sip Hooray" after a couple of those!
Yes, a mimosa is a treat that we have at every brunch, but coffee is the fuel that keeps us running every single day, so of course it's part of every brunch celebration. Whether you like it iced, or hot, spiked, or straight, it gets the morning party started! Put these cute coffee centerpieces out among the cream, sugar, and liqeur, then pack them away until your next morning time celebration! 
Breakfast may be the most important meal of the day, but brunch is the most fun meal of the day, so make it a celebration!
Happy Brunching!